"For us, your health is our no. 1 priority. At our clinic, you benefit from state-of-the-art medical facilities, receive excellent treatment according to the latest scientific knowledge, and are made to feel comfortable at every stage. We regard you not just as a patient, but as our personal guest."
Dr. med. Marcus R. Raum
Head of the Centre for Orthopaedics and Surgery on the Rhine (OCZ am Rhein)




International
communication

Die Praxisklinik OCZ am Rhein
You can expect a calm, friendly atmosphere, personal care, constant attention and a range of services to meet your health needs as well as your demand for personal well-being.
The OCZ am Rhein is easily accessible in the city center of Bonn-Bad Godesberg and is embedded in a medical infrastructure that is among the best and most efficient in all of Germany. The clinic is equipped with operating theaters, inpatient rooms and the latest generation of medical equipment.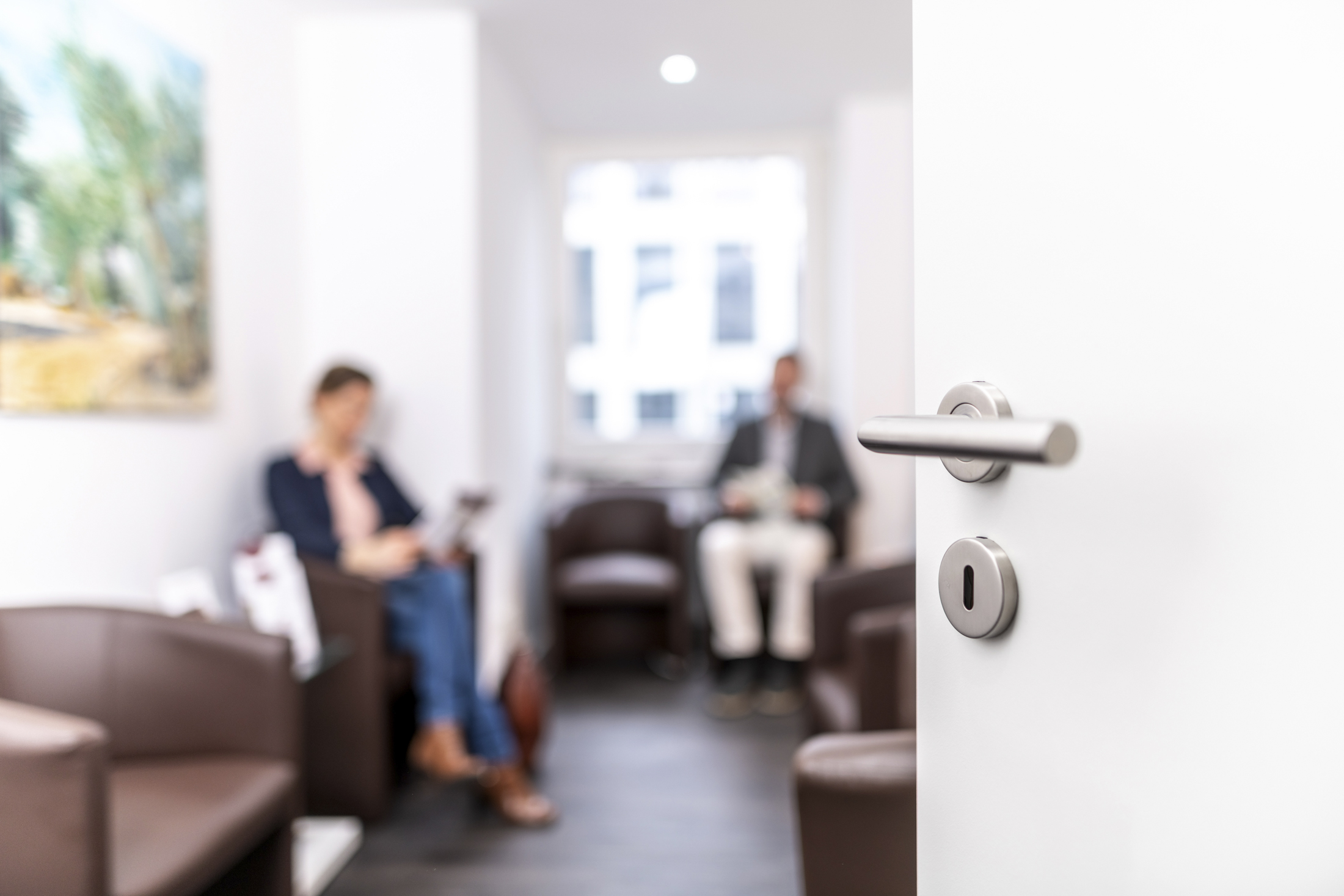 We provide most of our services on an outpatient basis - both invasive and conservative treatments. Our clinic has X-ray, sonography and laser equipment of the latest generation on 390 square meters.
We want you to have a good trip here
During your inpatient stay, it is very important to us that you are supported in your healing in every respect. Our ward rooms are spacious, bright and quiet - and offer enough room for an accompanying person. Internet, telephone and media in all common national languages are available to you.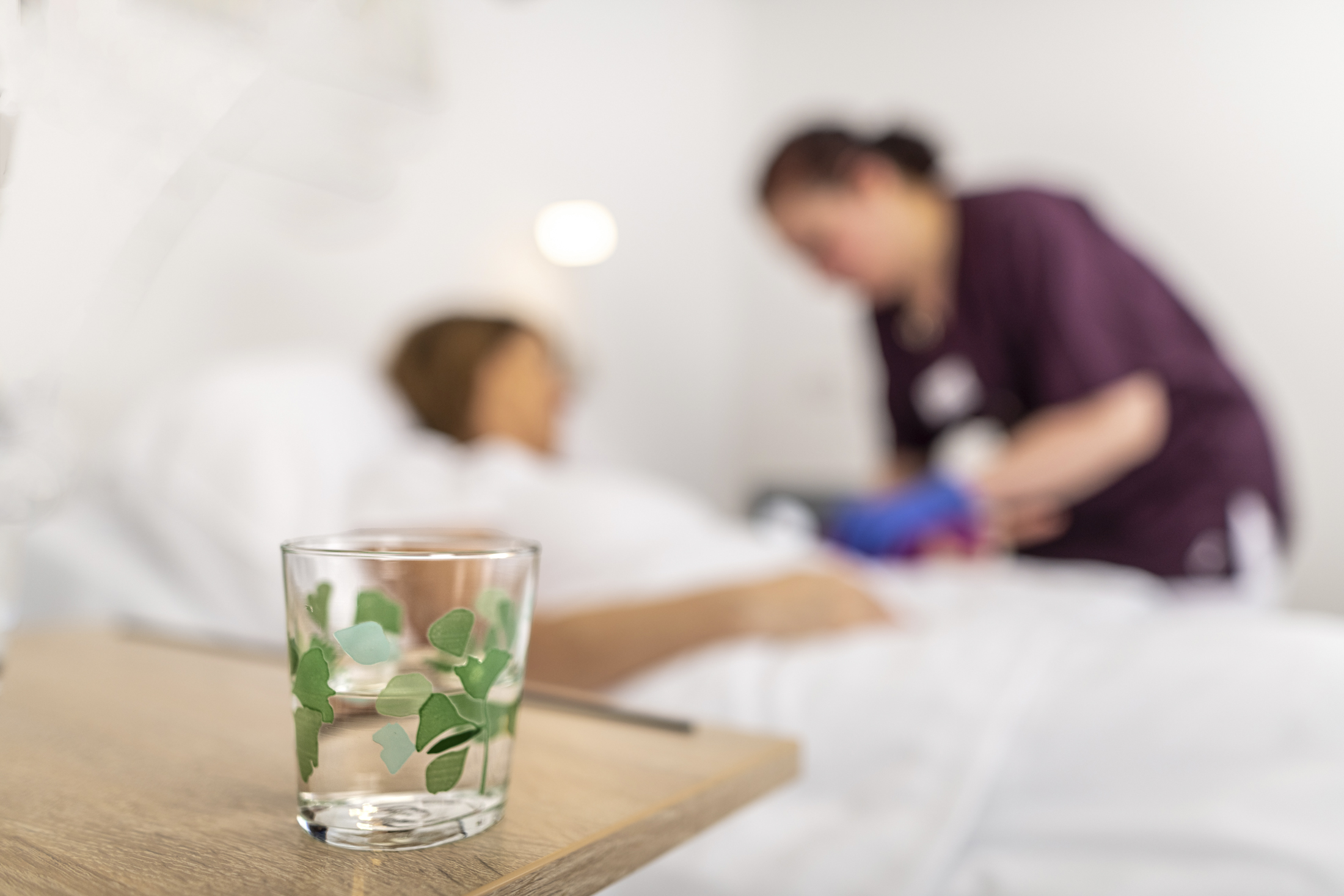 "With us you receive personal, one-to-one support and top-quality medical treatment in a trusting environment. Your well-being, your needs and your expectations are what count for us. Our primary objective is your mobility and well-being."
Dr. med. Marcus R. Raum
Head of the Centre for Orthopaedics and Surgery on the Rhine (OCZ am Rhein)
Your stay leaves nothing to be desired



We have put together an extensive offer for our international guests. We see ourselves not only as excellent medical professionals, but also as excellent hosts. We take care of your well-being from A to Z and adapt completely to your organizational, linguistic, cultural, culinary and religious needs. You should not lack anything you are accustomed to and appreciate - from country-specific catering to a prayer room.
We remain by your side – and by the side of your loved ones
As a private orthopedic-surgical clinic, we are closely integrated into an excellent medical infrastructure and have chosen permanent partners with outstanding qualifications and convincing services for every step of the healing process that is not performed in-house. Bad Godesberg has one of the highest physician densities in Germany.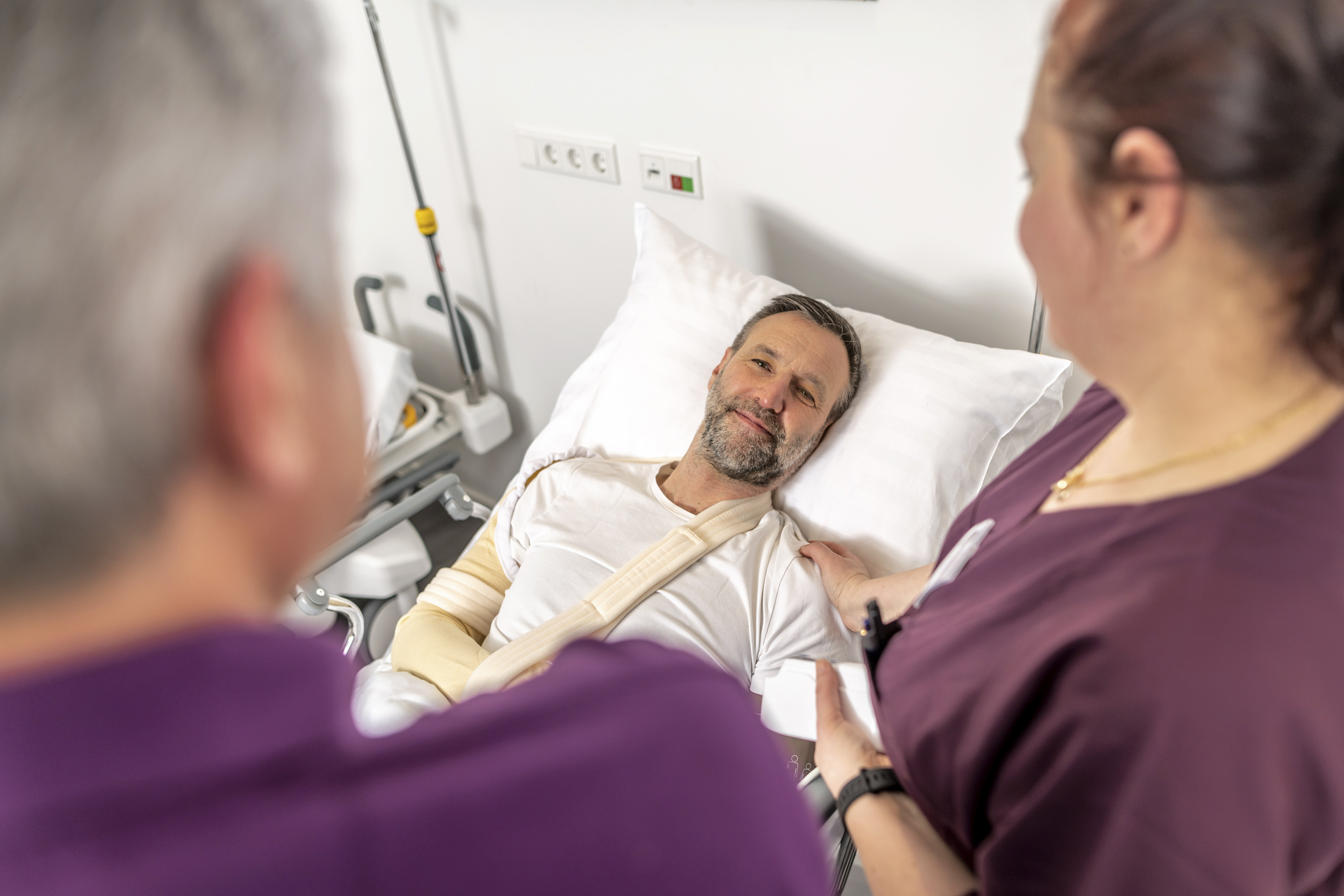 Book an appointment
Our practice is open to all privately insured patients, self-pay patients, patients under the transit medical procedure and now also to ALL SHI PATIENTS We take a lot of time for you, for your concerns and for a sound diagnosis. We perform treatments on-site in a timely manner. Make an appointment with us - we look forward to seeing you!