"Our clinic is able to draw on outstanding expertise and extensive experience with the most demanding surgical interventions, including the use of joint prostheses and minimally invasive operations. At the same time, we attach great importance to follow-up care and conservative therapies. Our specialisation in the upper extremities assigns us a place among the international elite."
Dr. med. Marcus R. Raum
Head of the Centre for Orthopaedics and Surgery on the Rhine (OCZ am Rhein)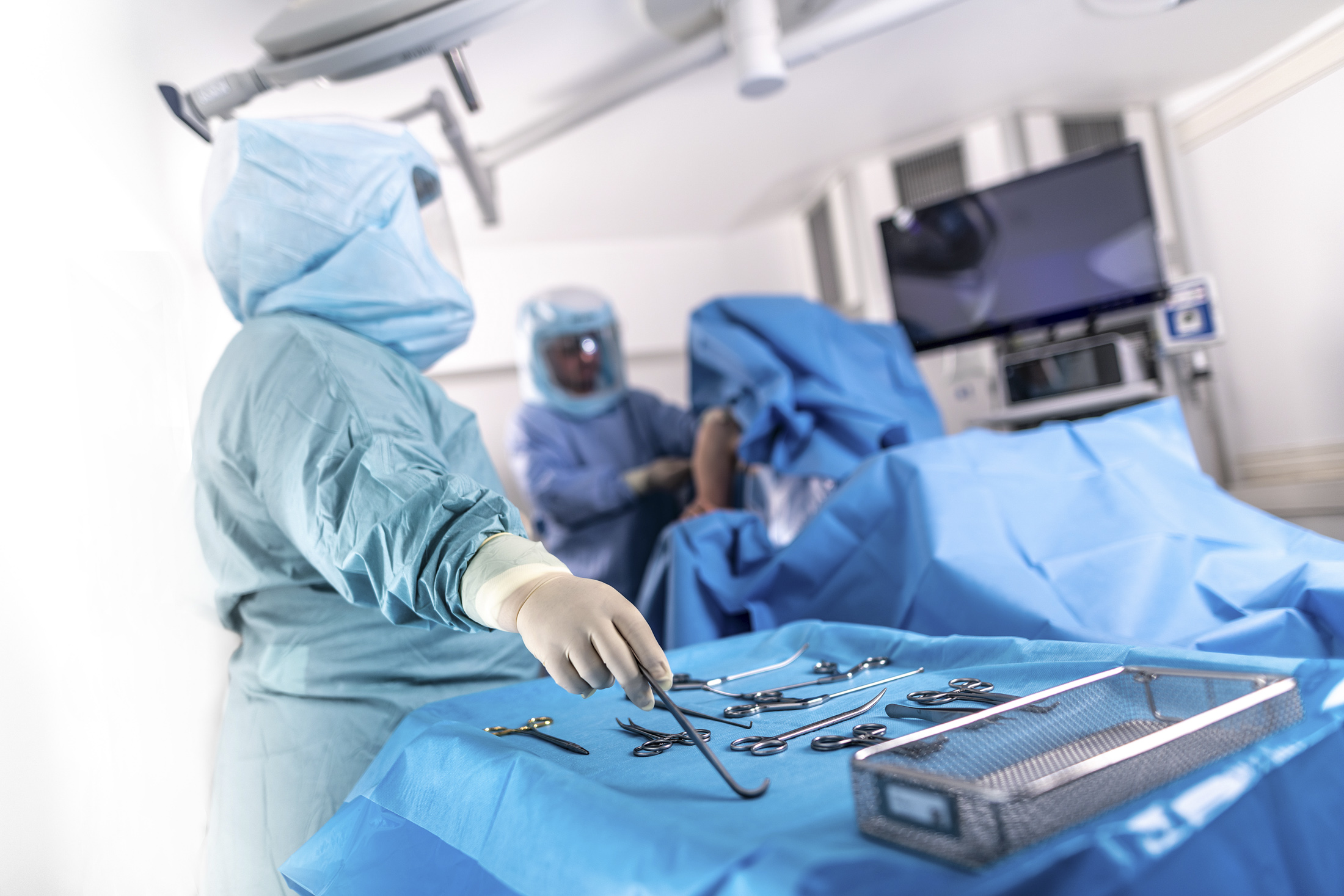 Die Arthroskopie ("Schlüssellochtechnik") ist ein wesentlicher Bestandteil der modernen Gelenkchirurgie. Sie vermeidet große Eingriffe, weil die Operationswerkzeuge über Sonden zum Gelenk geführt werden. Im OCZ führen wir Arthroskopien aller großen Gelenke durch. Insbesondere im Bereich der oberen Extremitäten haben wir einen wichtigen Behandlungsschwerpunkt..
Athletes are in good hands at OCZ - both in the accompanying care of high-performance athletes and expressive artists and in the case of sports injuries. As a member of the treatment team of the Sports Clinic of the University Hospital of Groningen for many years, Dr. Raum draws on a wealth of experience.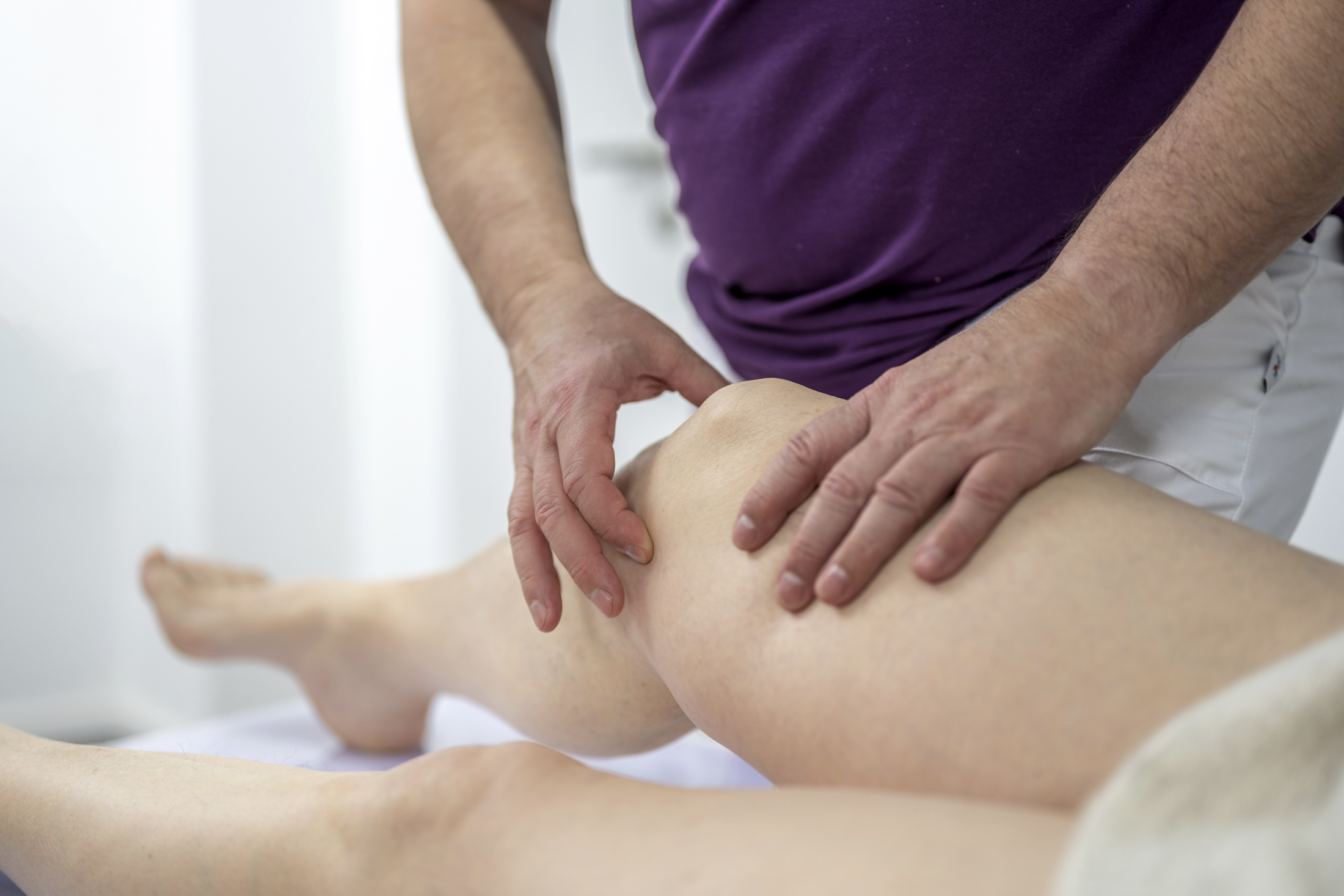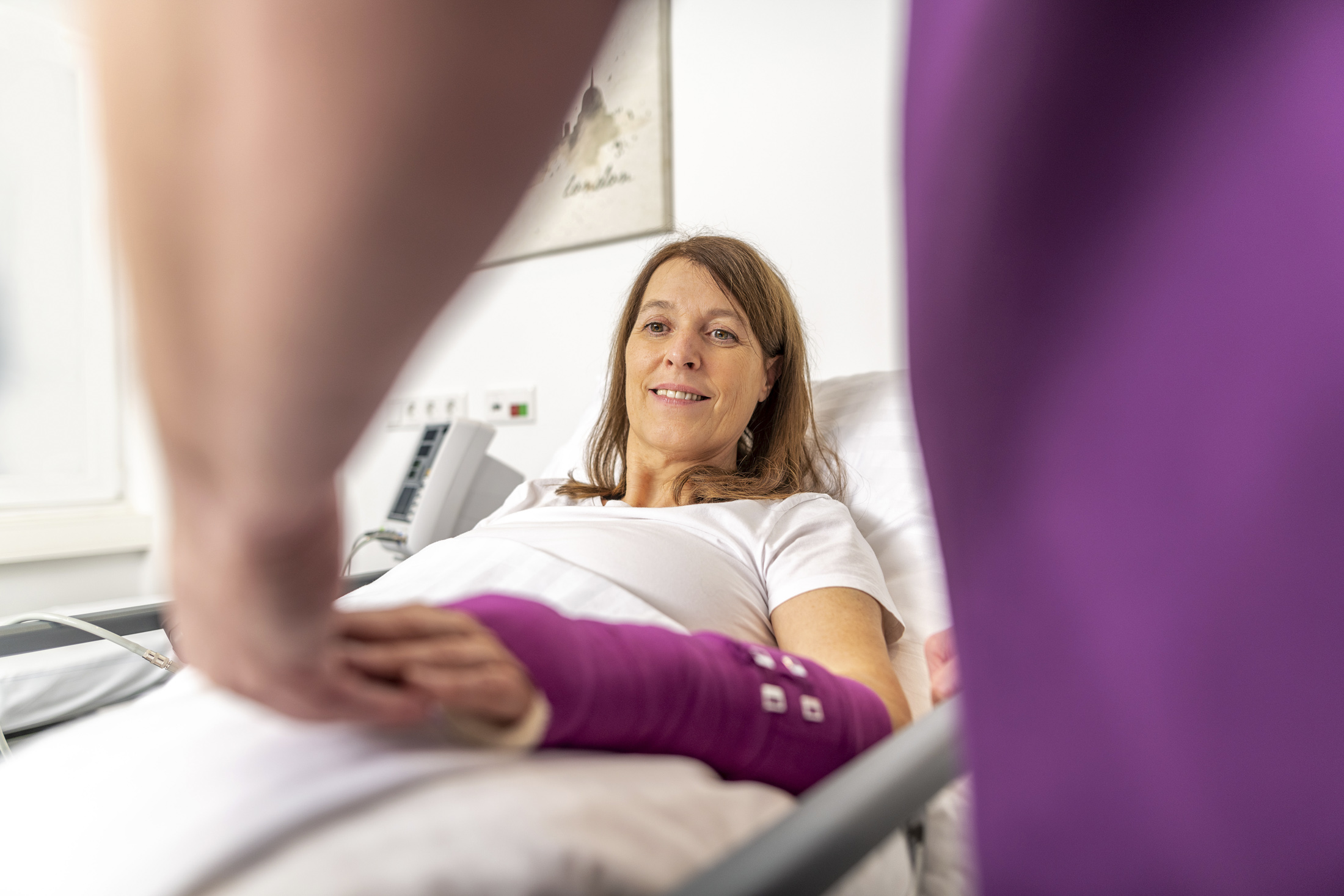 Surgical trauma treatment is a speciality at the OCZ. As a former emergency doctor and chief physician of the trauma surgery department of a hospital, Dr Raum is an proven expert in trauma surgery. He not only performs surgical and conservative treatments, but his early functional approach also ensures that patients start using their bodies again quickly, supporting natural healing processes.
In the case of advanced, severe arthroses, it may be necessary to implant a joint replacement. At the OCZ, we perform replacements for knee and shoulder joints. If only part of the knee joint is worn, we offer the option to use partial knee replacement to preserve mobility better and reduce treatment time. Particularly with younger patients, this results in being able to take part in sports in more quickly.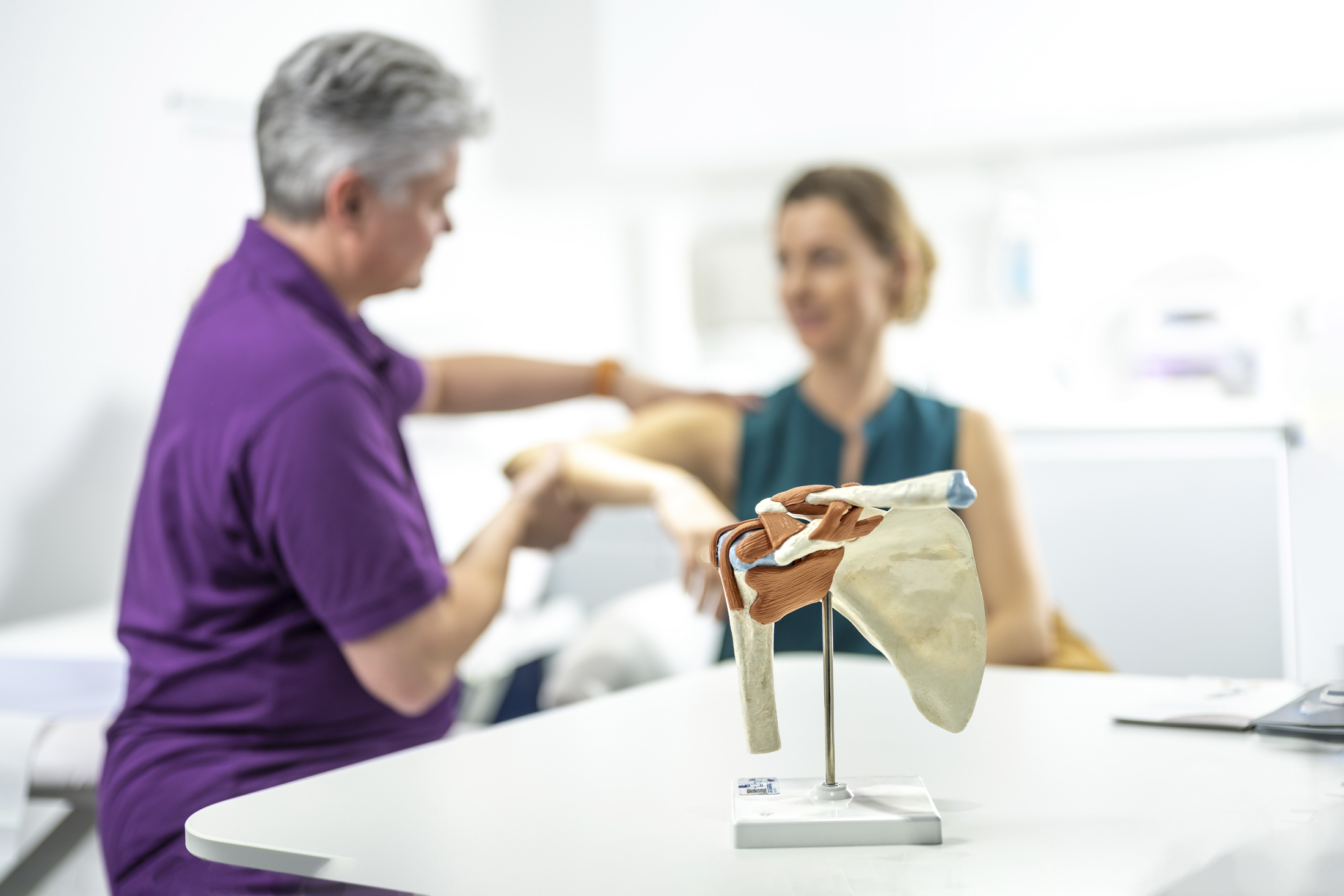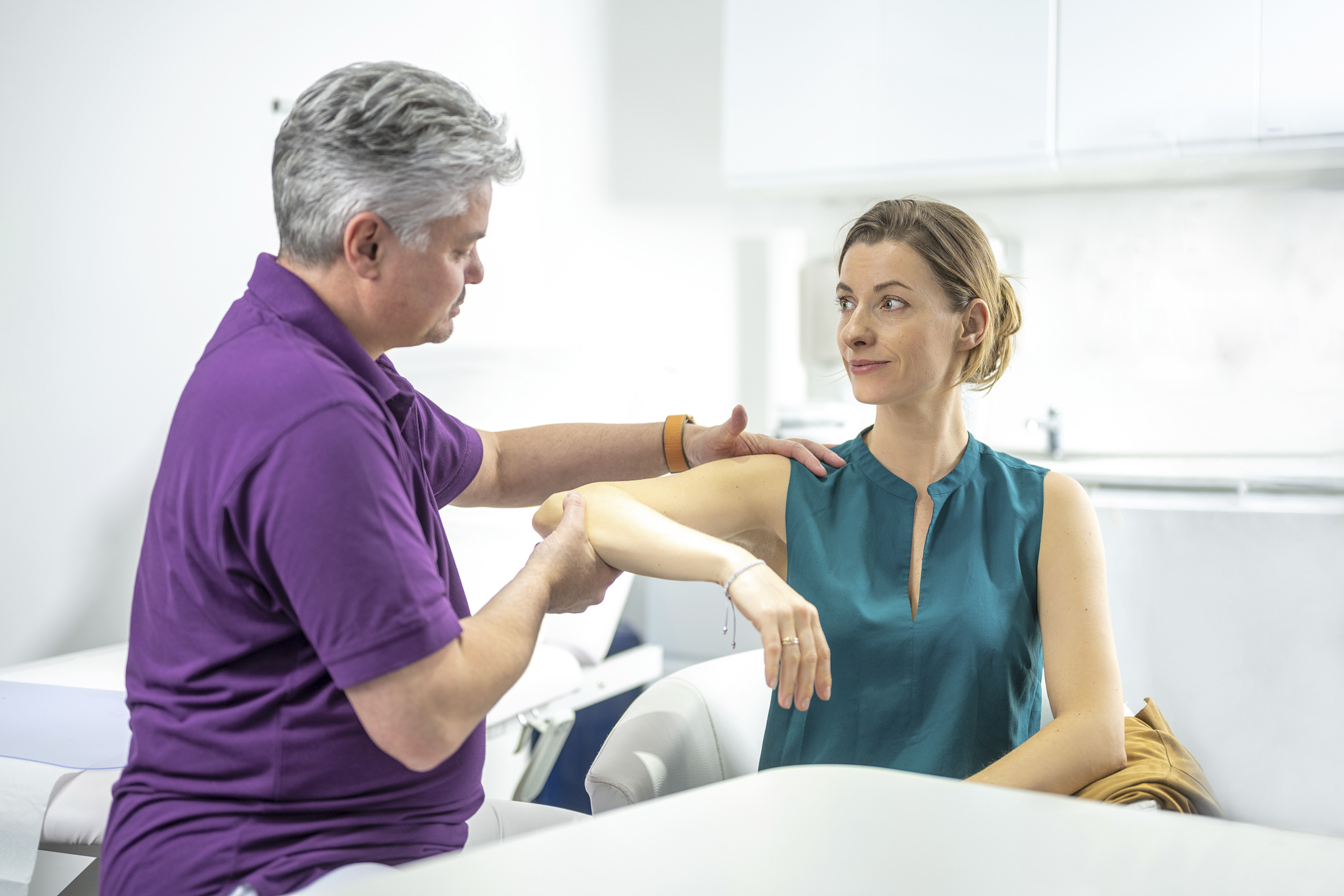 Arthrosis refers to the wearing of joints, accompanied by gradual loss of the joint cartilage. Reactions on bones, such as thickening, cysts or bony formations at the edges of the joints (osteophytes) then impair the mobility of the joints.
Forefoot problems are extremely widespread. Massive problems can arise even during adolescence, particularly in the area round the big toe, which can lead to stiffness or the formation of bunions. The most common causes include lack of movement and unsuitable footwear, but weakness of the connective tissue and hereditary factors also play a role. Early interventions using insoles can often be carried out, particularly in young people. But, as the problems increase, often there is nothing left but to operate.
"With us you receive personal, one-to-one support and top-quality medical treatment in a trusting environment. Your well-being, your needs and your expectations are what count for us. Our primary objective is your mobility and well-being."
Dr. med. Marcus R. Raum
Head of the Centre for Orthopaedics and Surgery on the Rhine (OCZ am Rhein)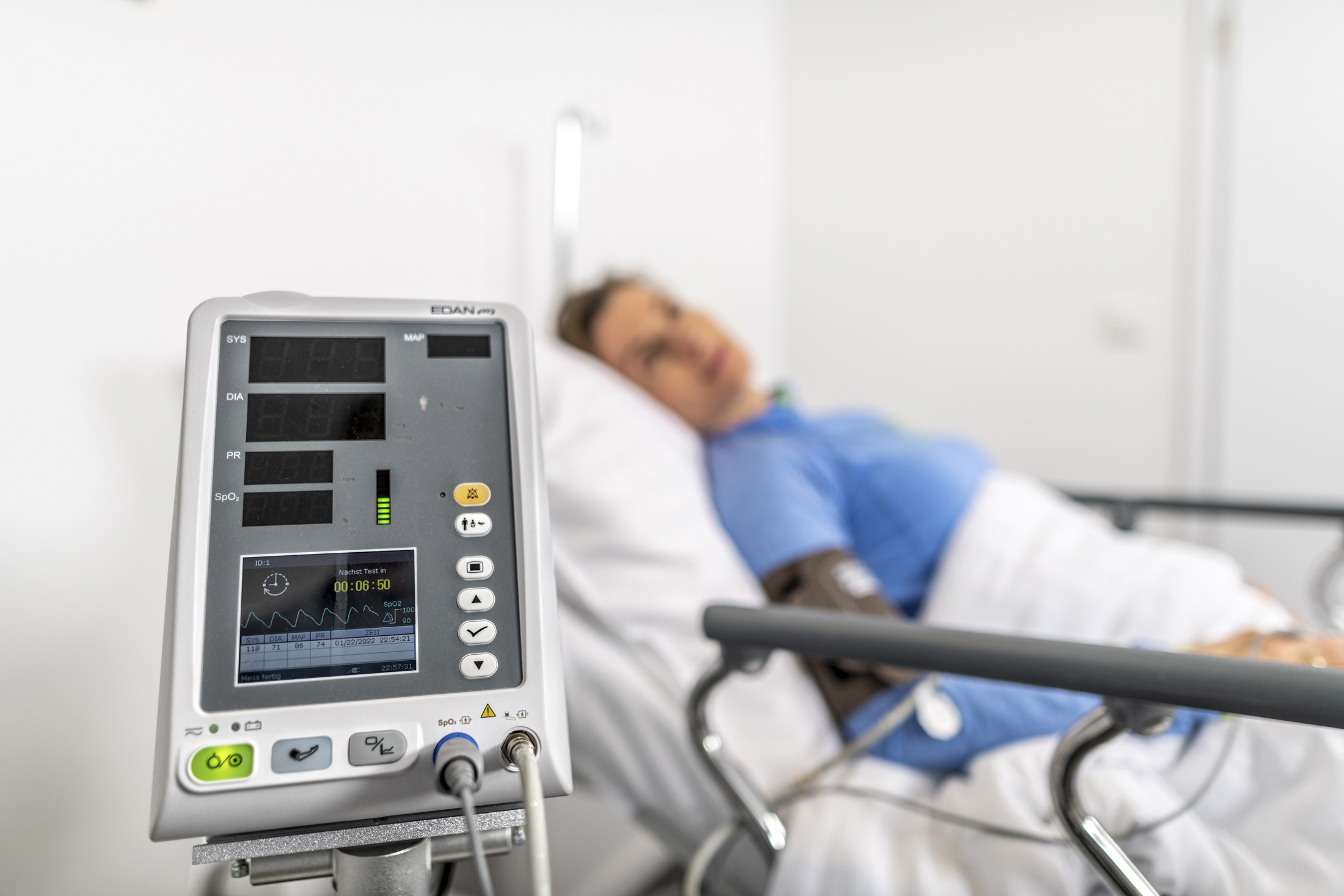 Pain therapy for spinal disease


Back pain is the most common diagnosis in the orthopaedic practice. And the causes of it can be just as diverse as the symptom itself is common. At the OCZ, you receive an individual diagnosis and therapy. The therapeutic measures include all the conservative options, such as:
General surgery and post-operative care


The OCZ offers post-operative care of a remarkably high standard that is very rarely found outside specialist clinics. We handle follow-up treatment of surgical wounds after operations, including with major interventions in the chest or abdomen, and support the healing process with great care.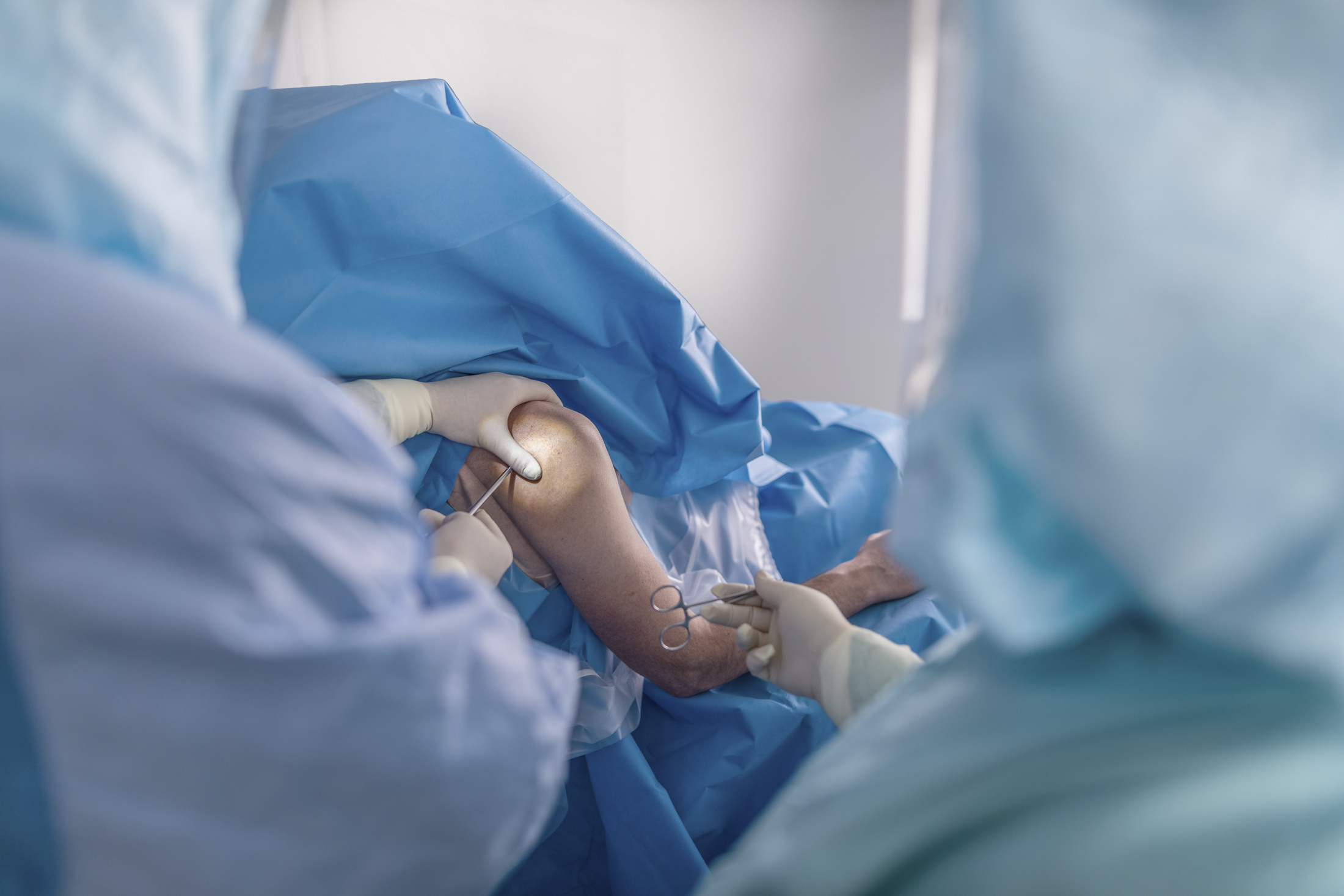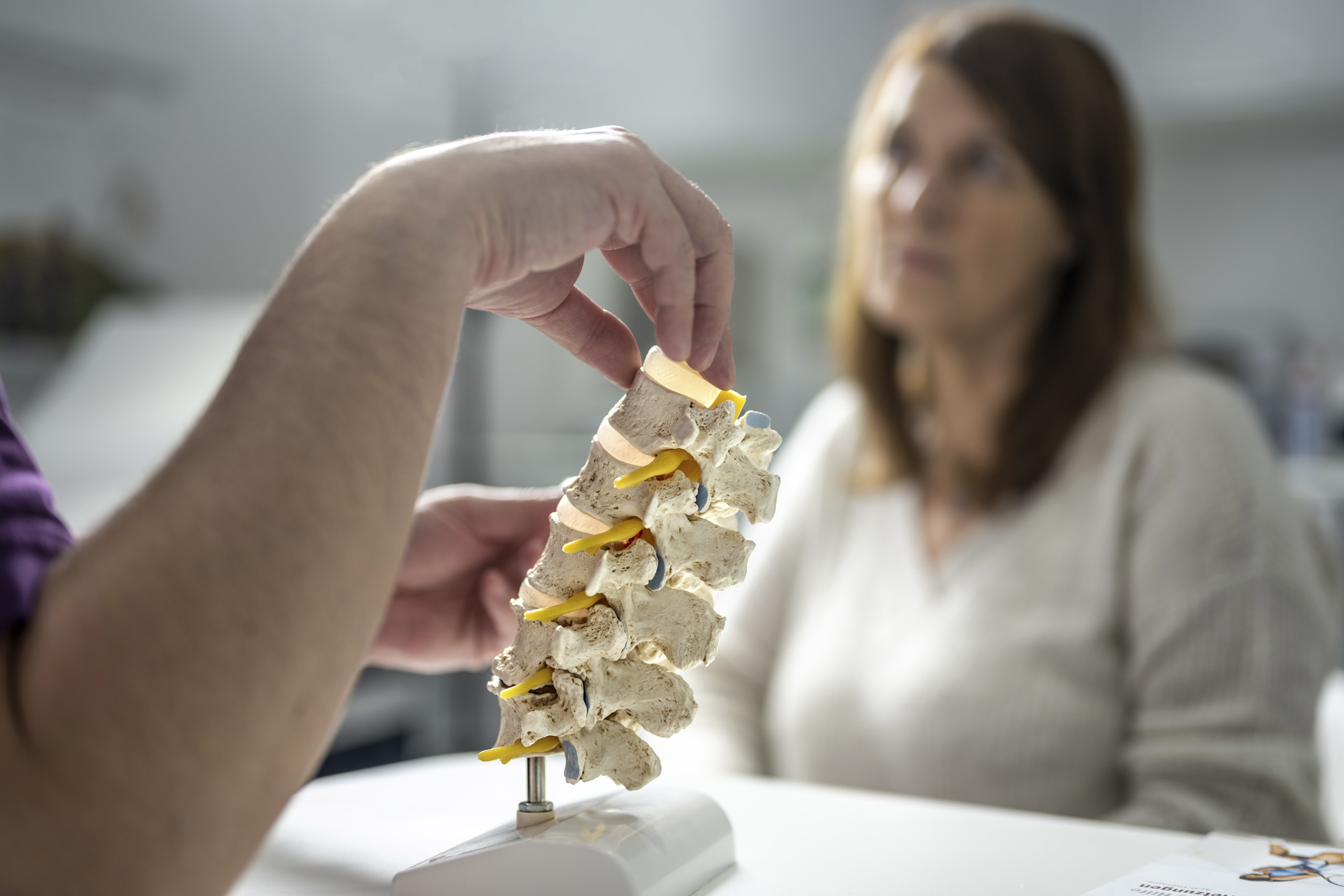 Osteoporosis affects people more and more frequently as they grow older. In particular, women are often affected during and after menopause. Medication, lifestyle, weight and hereditary disposition can exacerbate the condition. Where bone density decreases, greater susceptibility to bone fractures poses a serious risk in everyday life. In the worst-case scenario, reduced movement and a fear of falling over mutually reinforce one another.
Detailed diagnoses for self-paying health insurance patients
As a private clinic, OCZ bills its patients directly. Nevertheless, it can make sense for many patients with health insurance to consult us, because we take a lot of time for a thorough and well-founded diagnosis - which is often not available in the public healthcare system. This then often leads to inadequate diagnoses and incorrect treatment despite a high level of medical competence.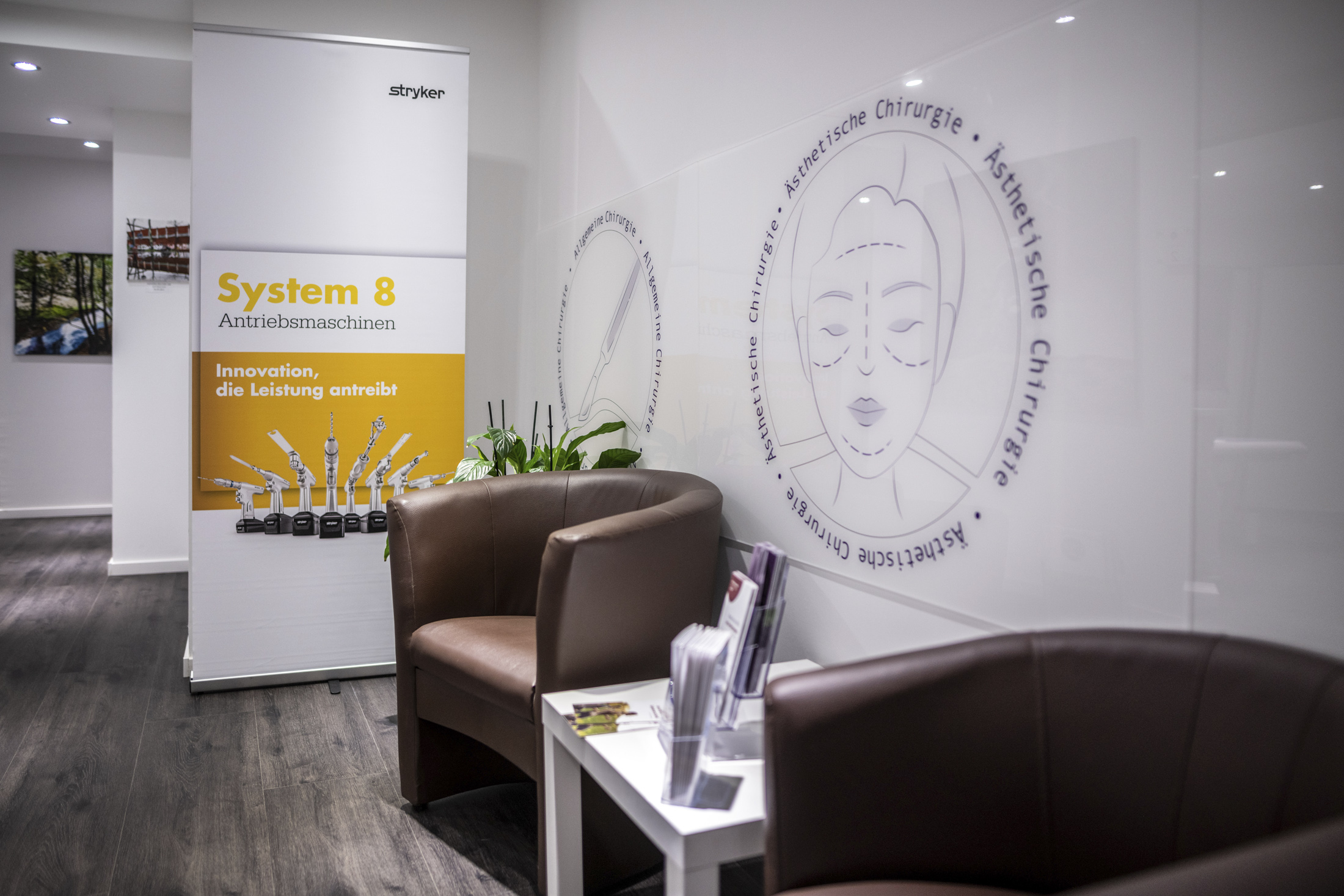 Book an appointment
We devote a lot of time to you to get a thorough anamnesis and make an informed diagnosis. We carry out treatments without any waiting period. We will be more than happy to organise your journey here and a comfortable place to stay, because we don't just regard you as a patient, but also as our guest. Arrange an initial meeting with us here – by video call if you wish. We look forward to seeing you!