"With us you receive personal, one-to-one support and top-quality medical treatment in a trusting environment. Your well-being, your needs and your expectations are what count for us. Our primary objective is your mobility and well-being."
Dr. med. Marcus R. Raum
Head of the Centre for Orthopaedics and Surgery on the Rhine (OCZ am Rhein)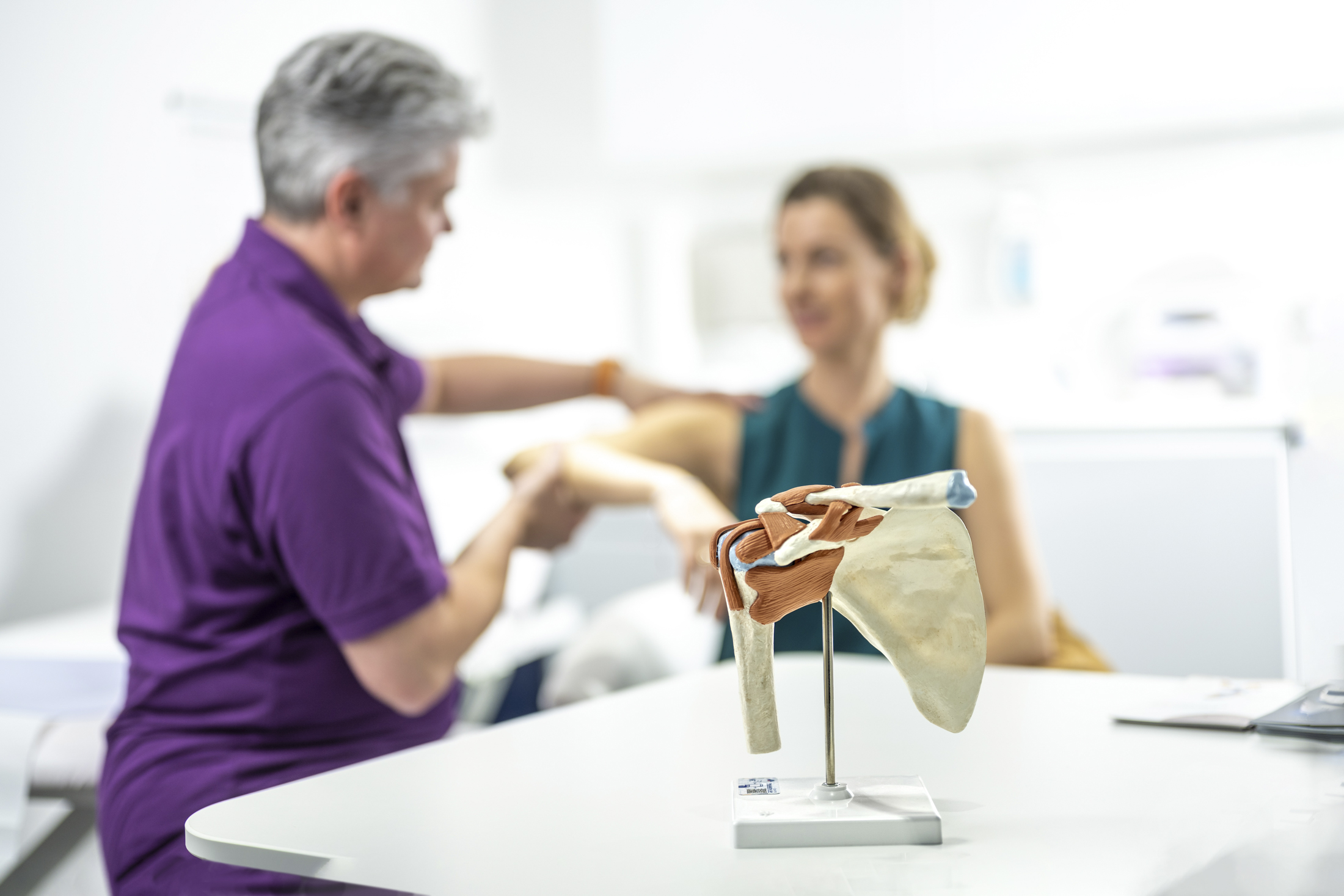 Our medical specialisations
OCZ am Rhein is a private clinic for orthopaedics and surgery in Bonn, Germany. We provide surgical and conservative treatments for diseases of the locomotor apparatus, up to and including endoprosthetics of the highest international standard. One particular focus of ours is on shoulder, elbow and hand surgery.
Additionally, we offer a wide variety of conservative therapies – such as plasma therapy – and care for patients after accidents and operations.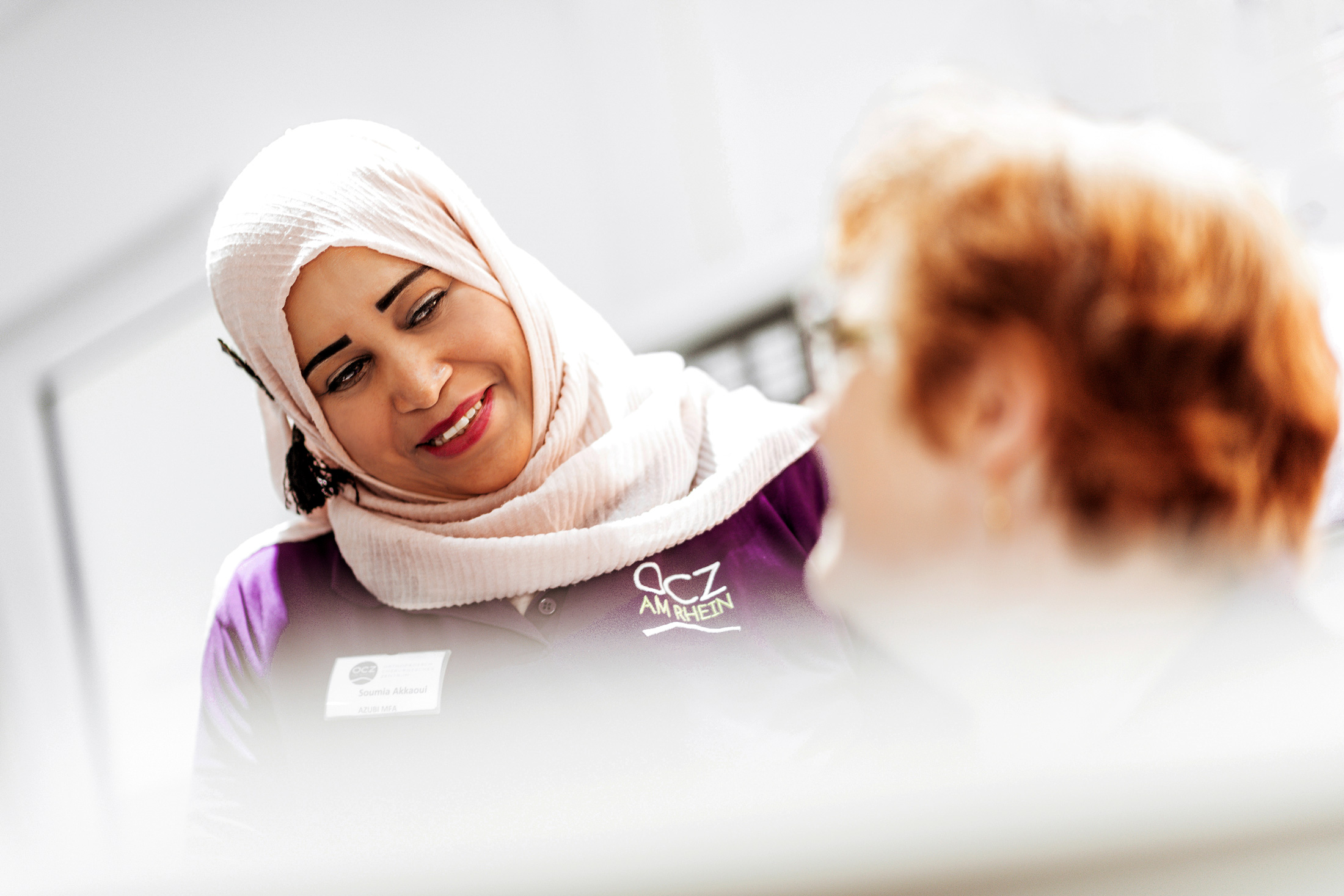 We are equipped with state-of-the-art diagnostic technology, two operating theatres, an outpatient department and spacious inpatient rooms with a high level of comfort. We are passionately committed to ensuring that our patients receive the best conditions for recovery in every respect.
That's why your personal assistant will be there to help you with all your personal needs regarding every aspect of your stay: arrival, food, accommodation, discretion, language, family situation and religion.
For us, viewing people as a whole also means taking their psychological integrity seriously. Having a positive attitude to life also includes feeling comfortable in your skin and considering yourself attractive. Our aesthetic medicine services meet your highest demands.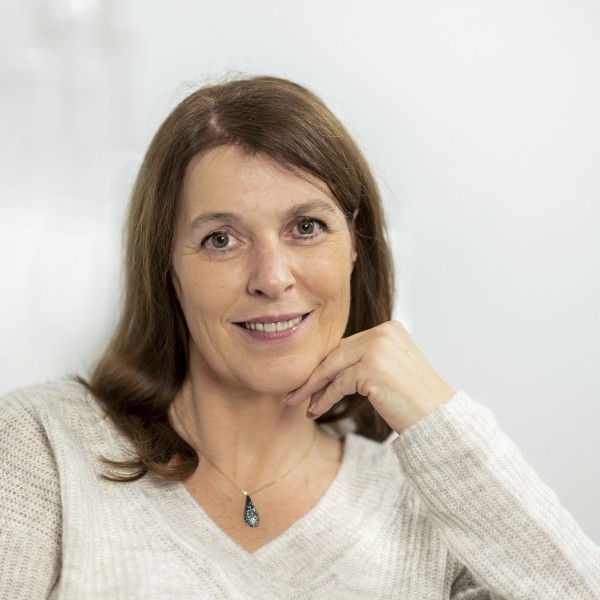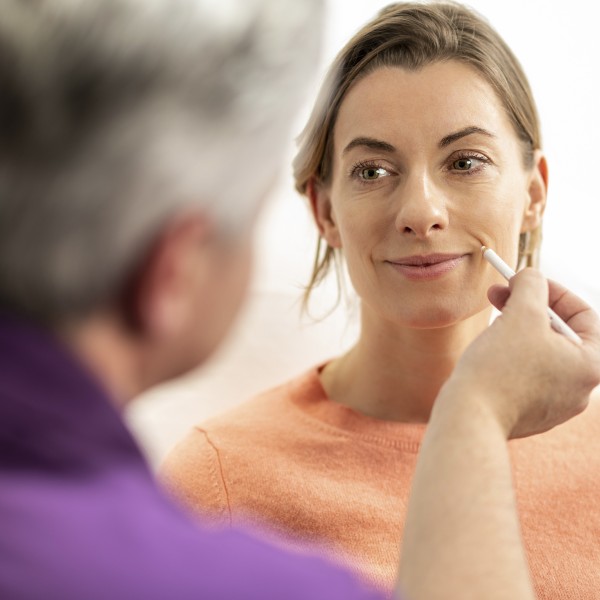 This is why we have focused on areas of therapy where many people find it difficult to get adequate treatment:

Follow-up care after accidents and operations
We offer all-round post-operative care of a quality that is seldom found even in internationally oriented specialist hospitals.

Arthroscopy and endoprosthetics
Minimally invasive intervention is the least damaging and most sustainable procedure even in complicated cases, e.g. for joint replacements, and is carried out with outstanding precision.

Combined therapies
Supplementing surgical measures with suitable conservative therapies relieves the strain on the body and is a gentle way of improving the chances of recovery.

Care at an international level
Medical services and all-round personal service: for us, the two are inseparable. Our patients are our guests and receive what they wish for.
Dr Marcus Raum, Head of Clinic
A passionately committed doctor, Dr Marcus Raum manages the OCZ as a private clinic where each patient receives undivided attention and intensive support. He draws on many years of experience and expertise as a chief physician for orthopaedics and trauma surgery to provide a first-class, holistic therapy service. Right up to today, he has continued to work voluntarily for the emergency service, since he firmly believes that every doctor must be prepared to save lives at any time.
At the OCZ, he is pursuing his personal mission of helping people to become pain-free and mobile, and stay that way. To this end, he exercises a lot of care in making a sound diagnosis and thorough examination of his patients. He relies on preservative and activating measures based on the latest scientific findings, and turns to state-of-the-art, minimally invasive procedures if prosthetics or other surgical interventions are subsequently required.
Dr Raum is able to look back on an academic career spanning many years, and regularly publishes in specialist scientific media. In the field of the upper extremities in particular, he is one of the international leaders in his profession.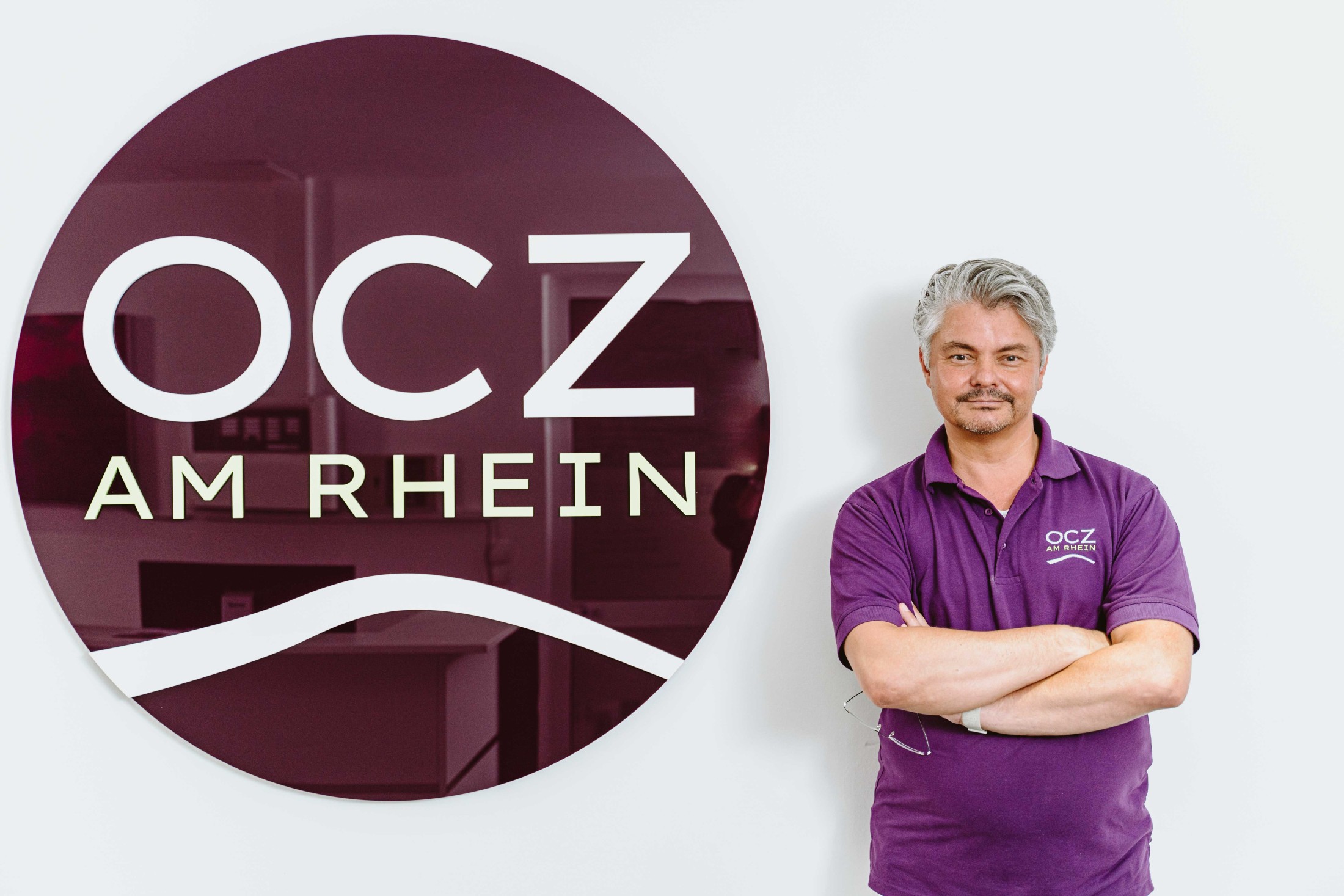 Book an appointment
We devote a lot of time to you to get a thorough anamnesis and make an informed diagnosis. We carry out treatments without any waiting period. We will be more than happy to organise your journey here and a comfortable place to stay, because we don't just regard you as a patient, but also as our guest. Arrange an initial meeting with us here – by video call if you wish. We look forward to seeing you!