"With us you receive personal, one-to-one support and top-quality medical treatment in a trusting environment. Your well-being, your needs and your expectations are what count for us. Our primary objective is your mobility and well-being."
Dr. med. Marcus R. Raum
Head of the Centre for Orthopaedics and Surgery on the Rhine (OCZ am Rhein)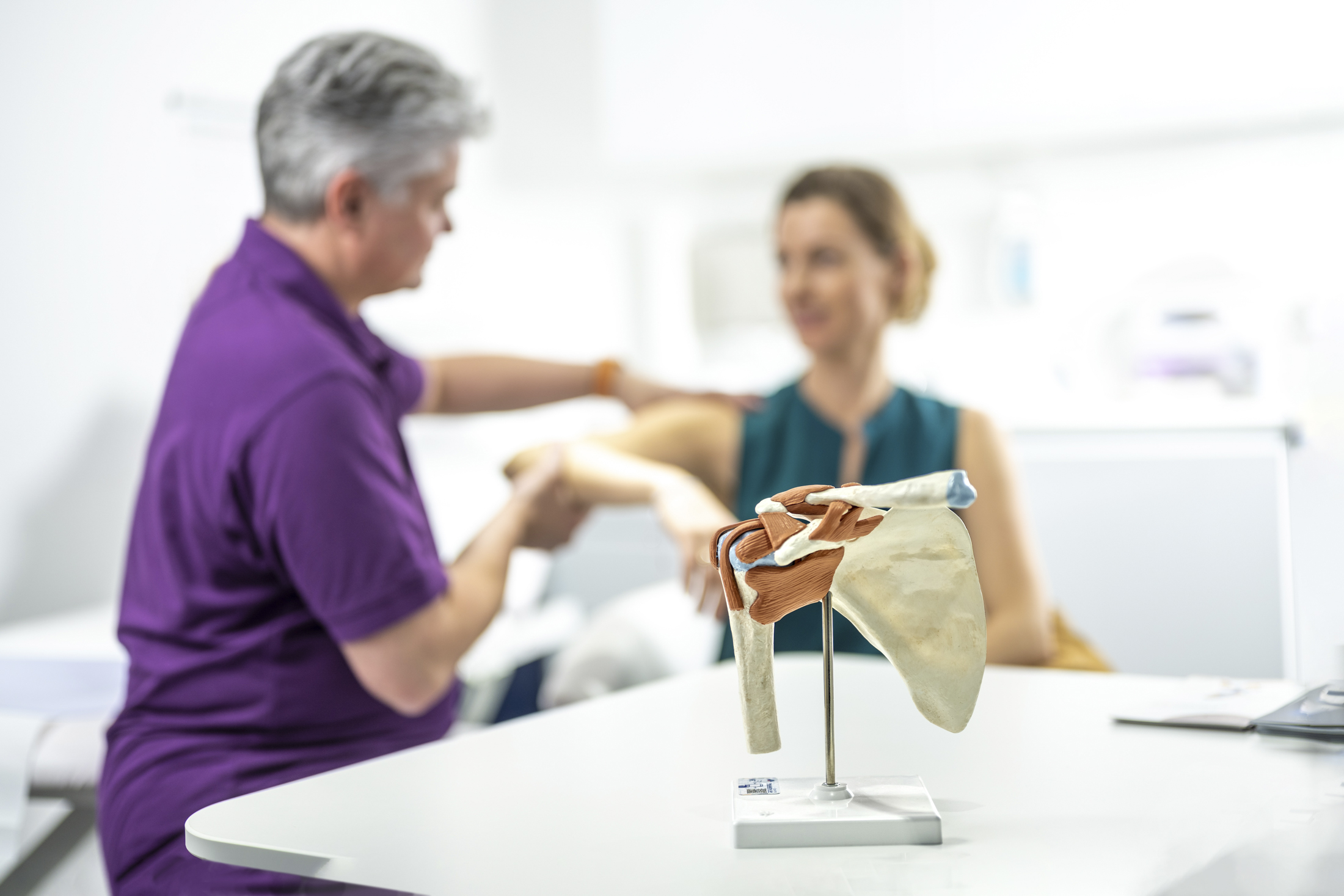 Our medical specialisations
The OCZ am Rhein is the orthopedic-surgical practice clinic in Bonn-Bad Godesberg. We treat ailments of the musculoskeletal system surgically and conservatively up to endoprosthetics at the highest international level. A special focus is shoulder, elbow and hand surgery.
Additionally, we offer a wide variety of conservative therapies – such as plasma therapy – and care for patients after accidents and operations.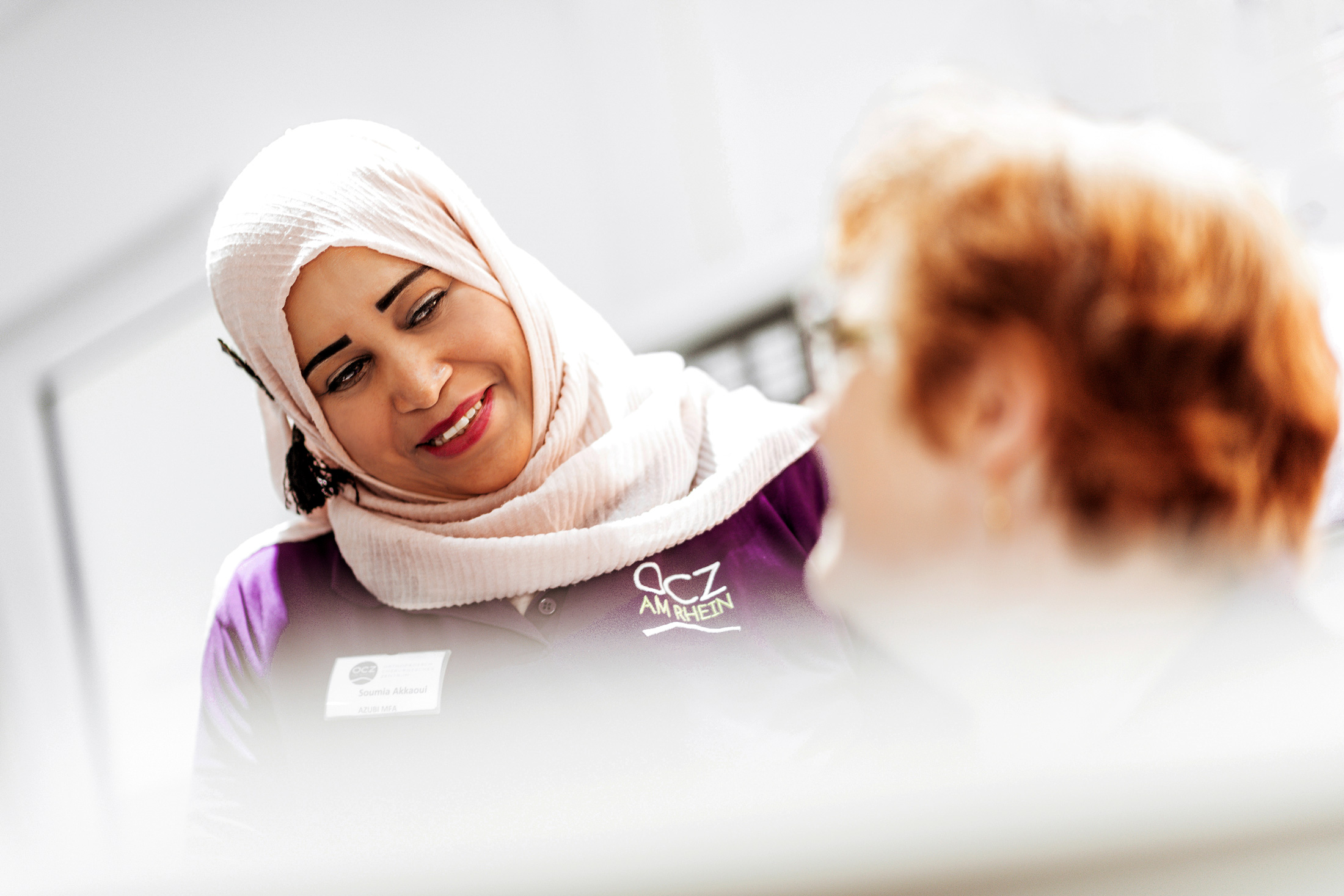 We are equipped with state-of-the-art diagnostic technology, two operating theatres, an outpatient department and spacious inpatient rooms with a high level of comfort. We are passionately committed to ensuring that our patients receive the best conditions for recovery in every respect.
That's why your personal assistant will be there to help you with all your personal needs regarding every aspect of your stay: arrival, food, accommodation, discretion, language, family situation and religion.
For us, viewing people as a whole also means taking their psychological integrity seriously. Having a positive attitude to life also includes feeling comfortable in your skin and considering yourself attractive. Our aesthetic medicine services meet your highest demands.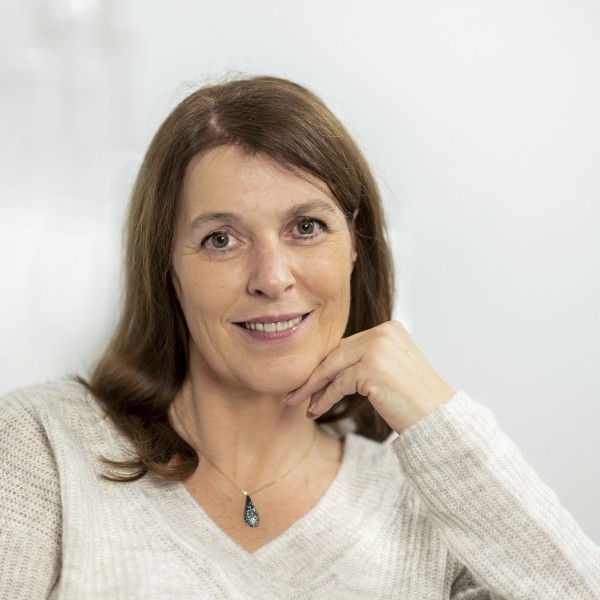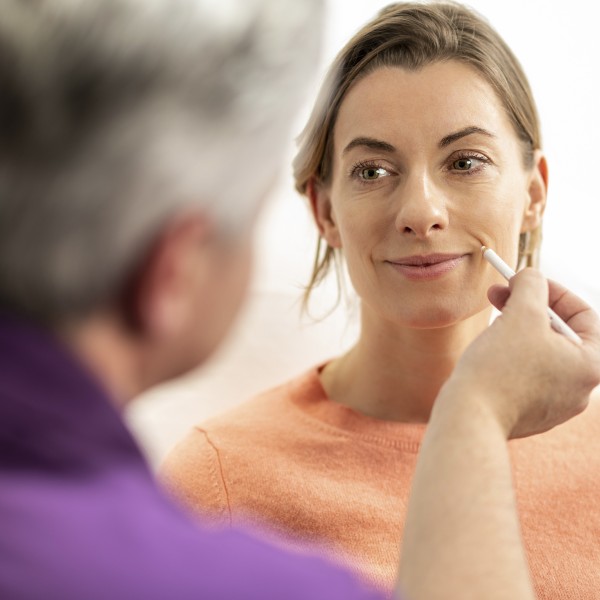 This is why we have focused on areas of therapy where many people find it difficult to get adequate treatment:

Follow-up care after accidents and operations
We offer all-round post-operative care of a quality that is seldom found even in internationally oriented specialist hospitals.

Care at an international level
Medical services and all-round personal service: for us, the two are inseparable. Our patients are our guests and receive what they wish for.

Combined therapies
Supplementing surgical measures with suitable conservative therapies relieves the strain on the body and is a gentle way of improving the chances of recovery.
Dr Marcus Raum, Head of Clinic
A passionately committed doctor, Dr Marcus Raum manages the OCZ as a practice clinic where each patient receives undivided attention and intensive support. He draws on many years of experience and expertise as a chief physician for orthopaedics and trauma surgery to provide a first-class, holistic therapy service. Right up to today, he has continued to work voluntarily for the emergency service, since he firmly believes that every doctor must be prepared to save lives at any time.
At the OCZ, he is pursuing his personal mission of helping people to become pain-free and mobile, and stay that way. To this end, he exercises a lot of care in making a sound diagnosis and thorough examination of his patients. He relies on preservative and activating measures based on the latest scientific findings, and turns to state-of-the-art, minimally invasive procedures if prosthetics or other surgical interventions are subsequently required.
Dr Raum is able to look back on an academic career spanning many years, and regularly publishes in specialist scientific media. In the field of the upper extremities in particular, he is one of the international leaders in his profession.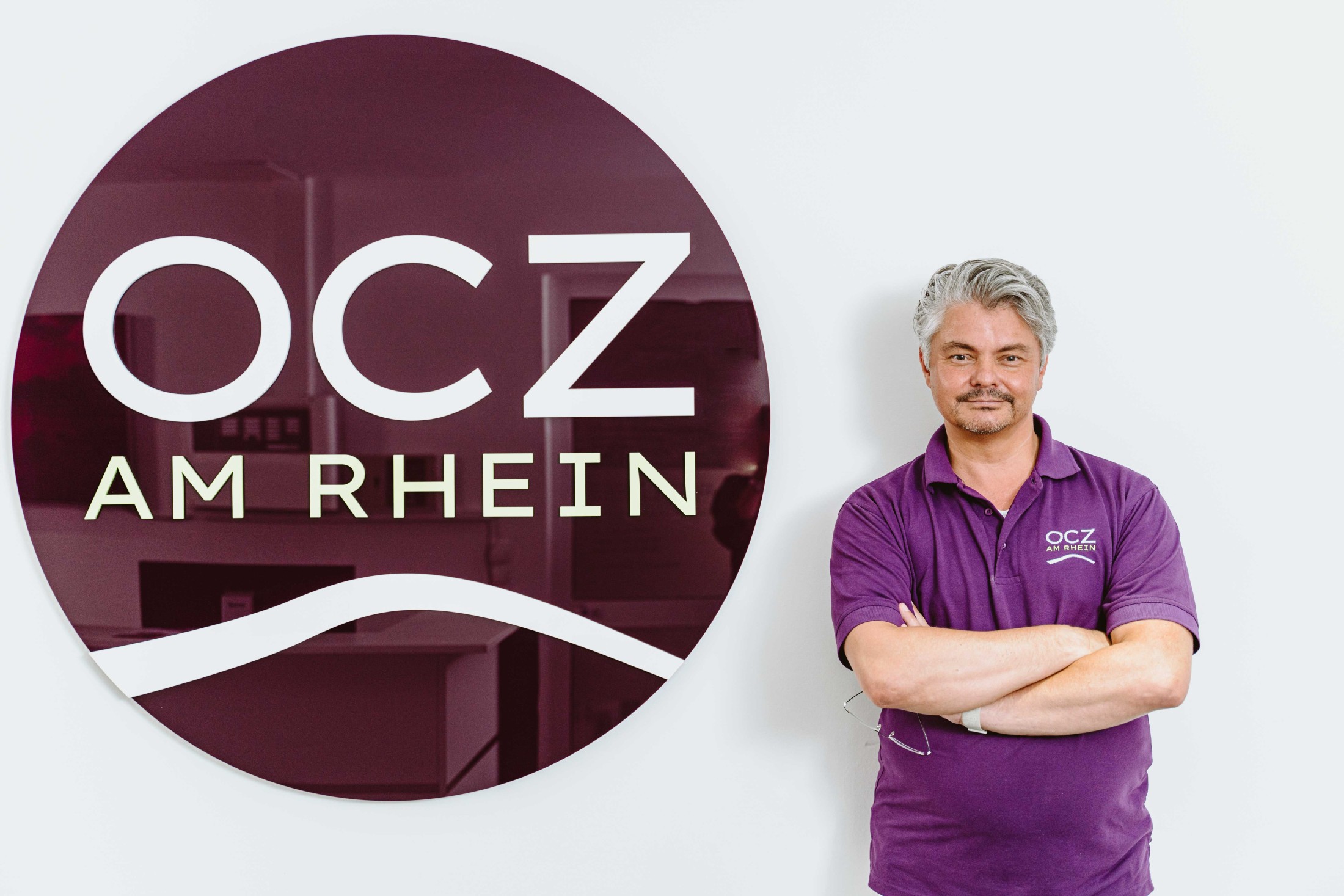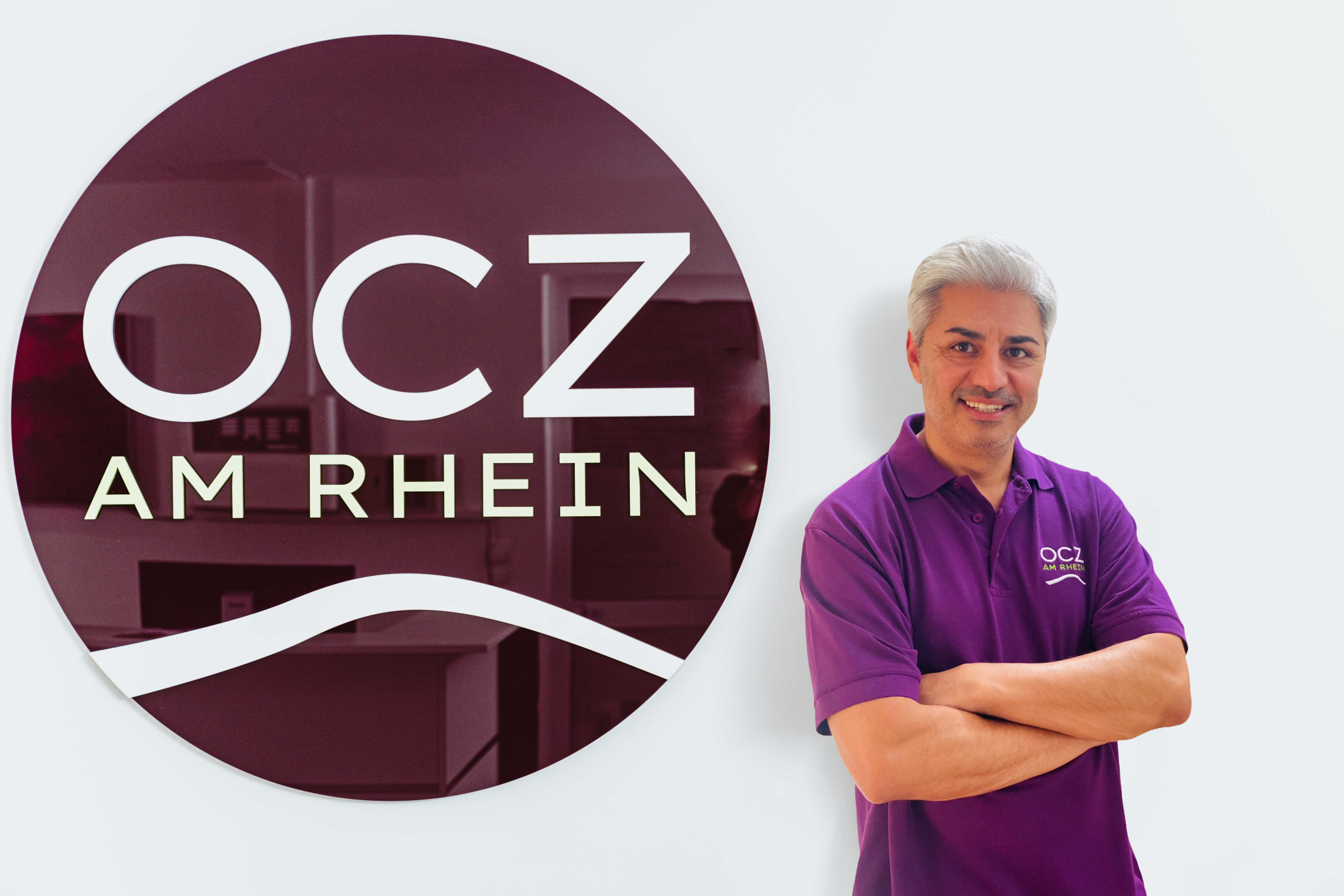 OCZ & DR. MED. ALI NASSROLLAHI
1974 in Teheran geboren und aufgewachsen, kam Dr. Ali Nassrollahi 1989 im Alter von 15 Jahren mit seiner Familie nach Deutschland. Seinen Traum, Arzt zu werden, verfolgte er auch trotz Neubeginn in einem fremden Land zielstrebig: Von der Haupt- und Realschule über das Fachgymnasium bis hin zum Studium an der Johannes Gutenberg-Universität in Mainz.
Mit Nebenjobs finanzierte er sein Medizinstudium und schloss es in Regelstudienzeit ab und promovierte zeitgleich. 2006 kam Dr. Nassrollahi als Assistenzarzt an das Universitätsklinikum Bonn, wo er erste Erfahrungen in der Chirurgie sammelte. Drei Jahre später wechselte er in die Chirurgie/Unfallchirurgie des St. Johannes-Krankenhauses in Troisdorf/Sieglar. Dort sammelte er praktische Erfahrungen sowohl im OP als auch in der Ambulanz. Während seiner dortigen sechsjährigen Tätigkeit erwarb Dr. Nassrollahi seinen ersten Facharzttitel für Viszeralchirurgie. Im Jahr 2015 wurde er Oberarzt der Abteilung Chirurgie/Unfallchirurgie im St. Johannes-Krankenhaus in Adenau, parallel dazu erwarb er den Facharzt für Allgemeinchirurgie und wurde stellvertretender Chefarzt der Abteilung. Nach 17-jähriger Kliniktätigkeit entschied er sich 2019 als niedergelassener Chirurg/Orthopäde zu arbeiten. Im Jahr 2019 wechselte er als angestellter Arzt zum Orthoteam/med360 Grad nach Köln, womit der dritte Facharzttitel Orthopädie/Unfallchirurgie verbunden war.
Durch seine hohe Patientenorientierung, Kommunikationsstärke und Flexibilität gelingt es Dr. Nassrollahi stets, individuell auf seine Patienten und Patientinnen einzugehen.
Book an appointment
Our practice is open to all privately insured patients, self-pay patients, patients under the transit medical procedure and now also to ALL SHI PATIENTS We take a lot of time for you, for your concerns and for a sound diagnosis. We perform treatments on-site in a timely manner. Make an appointment with us - we look forward to seeing you!